VIRUS SANITIZING CLEANING SERVICES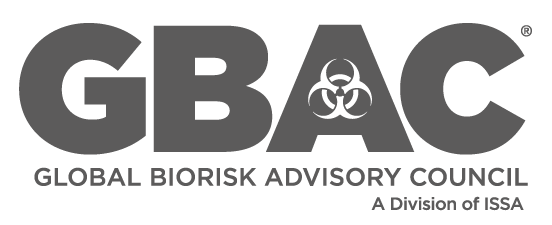 INTRODUCTION
There are good ways to disinfect the surfaces you touch the most, but many of them are labor-intensive and require using messy bleach-based solutions. Even worse, without proper protective equipment, you run the risk of exposing yourself to the germs you are trying to get rid of.
Green source sanitization service in San Francisco and Palo Alto cares highly about safety, both for our customers and our employees. Our technicians are outfitted with the necessary personal protective equipment, including a filtered face mask, to do the job correctly and safely.
We rely on non-caustic, non-corrosive cleaners that will completely sterilize your property and make it allergen, mold and germ-free. Whether you need help with your home, office, or other commercial facilities, we warmly invite you to get in touch with us and let us know what your exact needs are. The Green source team of sanitization service in Palo Alto and San Francisco will come over, assess your place and issue an estimate on the spot, based on our expertise and long years of experience. We can ensure you that you will have a pleasant surprise to discover prices that are fairly lower than our competitors', topped by unparalleled service.
WHY CHOOSE GREEN SOURCE SANITIZATION SERVICE
Professional disinfecting is not something that most homeowners or offices undertake every day. This service can be especially useful if one of your loved ones has been ill, or if you are concerned that someone who recently visited your home may have been exposed. Step aside and let our professional team at Green source janitorial ensure that every surface is sanitized and disinfected.
The modern office can't afford to be careless about hygiene. Though working from home may be preferable in some circumstances, it isn't always possible. For your workers who need to work outside the home, our office sanitizing service makes sure that the office is as safe as possible.
Our expert technicians are trained to clean first to remove organic loads and gross soiling. Then they sanitize or disinfect as appropriate.
When we do this, we follow the guidelines set in place by the CDC, EPA, FDA, WHO, and other regulatory functions as appropriate. There are many methods of disinfection and you can be assured that your technician is trained to do each in the recommended manner. Our technicians also use appropriate Personal Protective Equipment with your security and privacy in consideration.