Consistent, High Quality
Cleaning for Health
ABOUT GREEN SOURCE
Green Source's mission is to provide our clients and employees with a clean, safe, and healthy environment through comprehensive cleaning and responsive building services. We are professional janitorial company serving other professionals – our clients. We approach every detail with commitment to sustainability and creating a clean work environment for our customers and a healthy space for you, your staff and customers. This business philosophy guides our decision-making and actions and provides our customers with high quality cleaning, responsive service, and the value our clients have come to expect from Green Source.
What's Your Plan?

Green Source Can Help

Contact us to develop your enhanced hygiene, cleaning and disinfection plan for clean, health safe environments.

Preparedness-cleaning frequency-cleaning and disinfection-hand hygiene-awareness-next step.


Can help you develop an enhanced hygiene and cleaning program. Contact Us Today
Office Cleaning Tips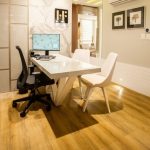 When taking a sick day or working from home is not an option, the next ...
Read More Tips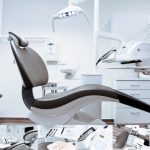 Green Source has been trusted as an industry leader in the commercial cleaning franchise system ...
Read More Tips
Our Partners